Pastor Dele presents a programme called I AM WINNING on television and this programme currently airs on Faithworld TV at 3.30pm every Saturday and Sunday.
Pastor Dele is also the presenter of a TV programme called the "LEGAL PANORAMA" a legal programme where he discusses current and legal issues that affects people's everyday lives. This programme has to do with his legal career as a lawyer, but it is very educative and it is his contribution to the society. It airs on Faithworld TV at 3.30pm Monday to Friday.
Welcome to Winners Kingdom
WINNERS KINGDOM INTERNATIONAL CHRISTIAN CENTRE (Winners Kingdom) started in AUGUST 2004 after the Lord led Pastor Dele Olawanle to begin the ministry after serving in another ministry in various capacities for about fifteen years. The first meeting was attended by a total of 20 people at Wally Foster Community Centre. The number of attendants has been growing steadily since the church began.
Ably supported by his wife Pastor Bimbo Olawanle, The Trustees, The Leaders and a good number of volunteer workers, the church has made meaningful progress.
For the last 15 years, God has been good to us and stabilized us just about 7 years of our existence by giving us a home called the Land of Grace on a High Street in North London. The members have been making phenomenal progress as Christians and in their chosen careers.
  
For all at Winners Kingdom, and those visiting our website, I prophecy that you shall laugh at calamity, destruction and every conspiracy. You shall win, reign and prosper. Your years shall be years of great accomplishments and all who see you shall laugh with you.
I love you all.
WE BELIEVE AND CONFESS THAT THROUGH JESUS OUR LORD, THESE SHALL COME TO PASS
"God never said that the journey would be easy, but He did say that the arrival would be worthwhile"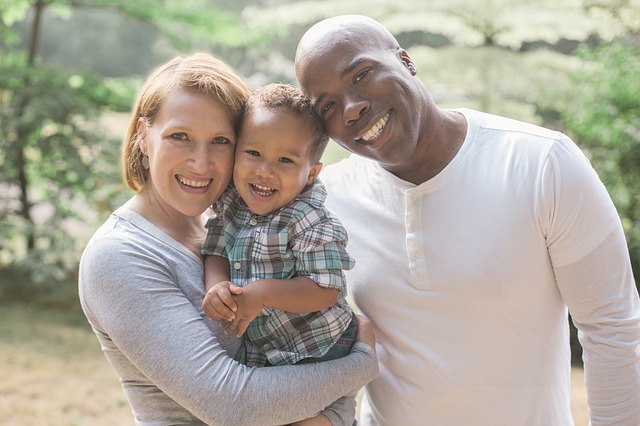 Sunday
11.00am – 1.00pm
Family Worship

Wednesday
7.00pm – 9.00pm
Wisdom Service
Friday
7.00pm – 9.00pm
Night Vigil
11.00pm – 5.00am
All Night Prayer (Last Friday of the month)


"The reality is, my prayers don't change God. But, I am convinced prayer changes me. Praying boldly boots me out of that stale place of religious habit into authentic connection with God Himself." – Lysa TerKeurst.
There is no upcoming event
There are no upcoming events at this time
Sermon by Pastor Olawanle
As a growing church, your contribution and donations would be highly appreciated.
"The more you give, the more comes back to you, because God is the greatest giver in the universe, and He won't let you outgive Him. Go ahead and try. See what happens."  Randy Alcorn